For my first blog post I might aswell post something I am currently working on, but that is far from finished.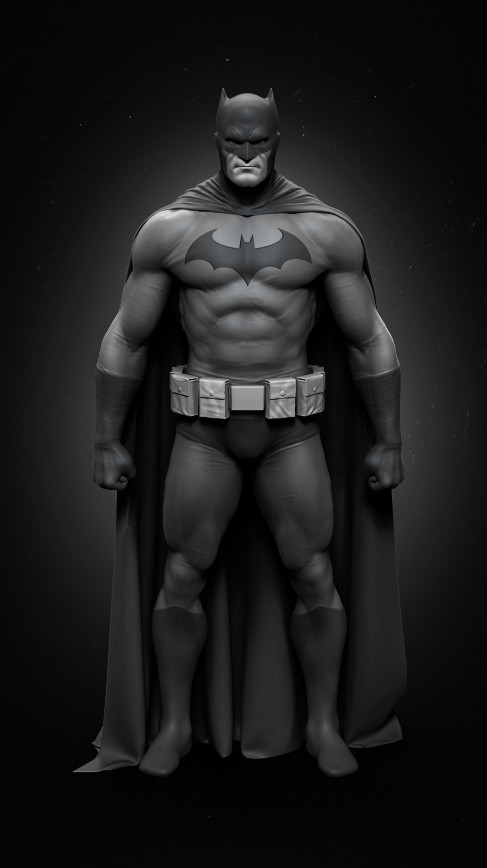 Currently working on (another) Batman, based on the art of Jim Lee.
Always wantedto do something specific for print, and am hoping to get this one printed, so should be cool.
To see me work on projects follow me on Twitch at : https://www.twitch.tv/patrickvanr
And I will try to keep this blog updated!