I recently finished the Hard Surface Modeling for Characters over at CGMA, with lectures by the awesome Ben Erdt : https://www.artstation.com/benerdt  and hosted by the amazing Laura Gallagher : https://www.artstation.com/lipstick 
IT was a lot of fun, and learned a lot, so for anyone interested in learning more about sculpting Hard Surface in Zbrush and then take them to the next level, I can't recommend it enough!
Even though I am currently in the middle of retopologizing I did want to post a small WIP shot of my current progress.
The orignal concept was drawn by Ben Erdt.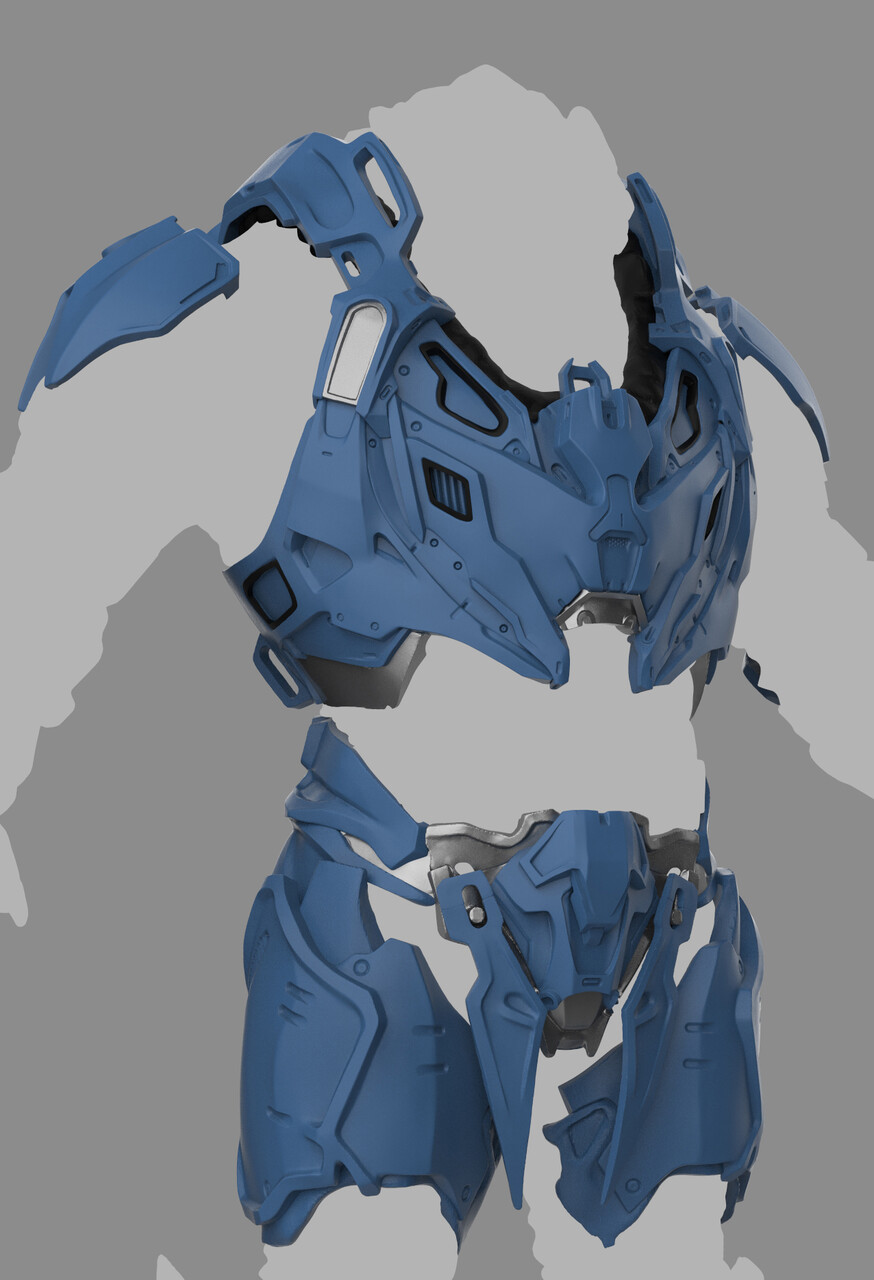 Zbrush sculpt, rendered in keyshot.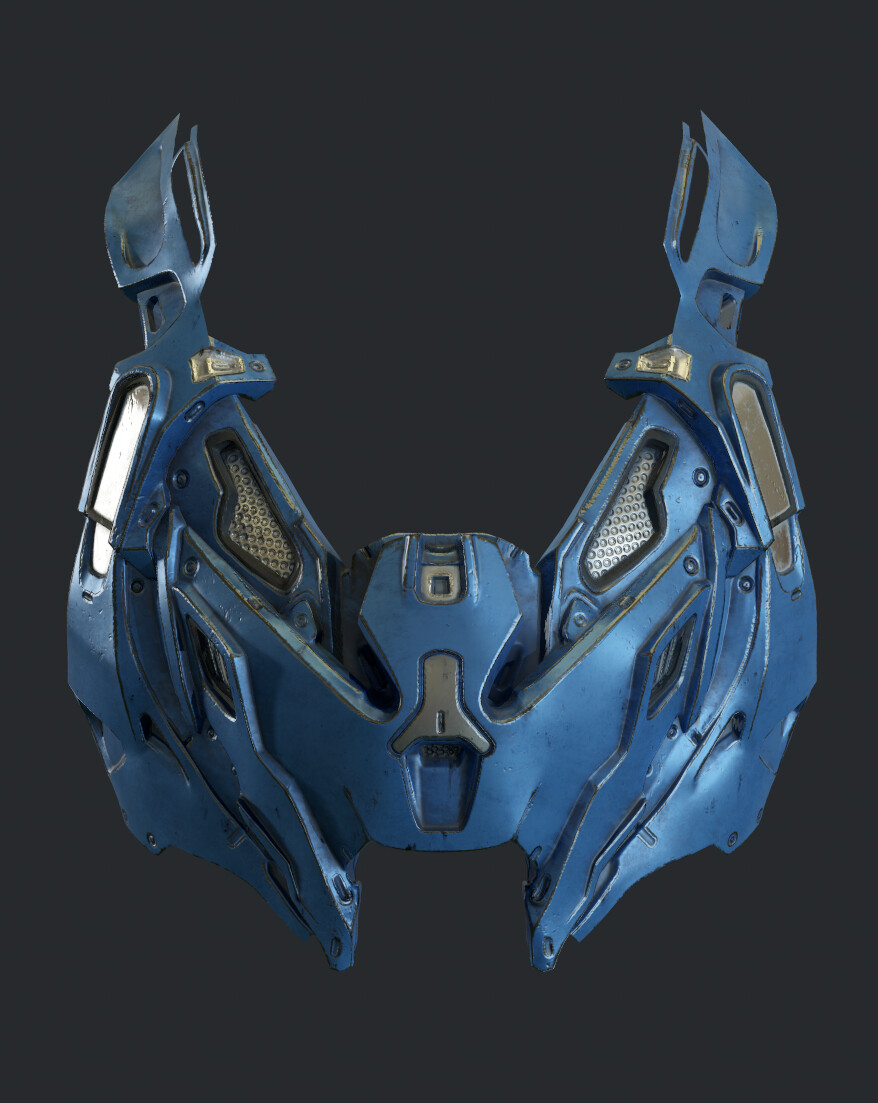 Current WIP of the Game Res model, textures and materials far from final.